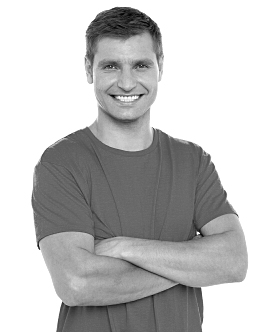 Composite or "tooth colored" fillings
A composite (tooth colored) filling is used to repair a tooth that is affected by decay, cracks, fractures, etc. The decayed or affected portion of the tooth will be removed and then filled with a composite filling. Schedule an appointment for for a composite filling with our cosmetic dentist in Owensboro, KY.
Bridges
A bridge may be used to replace missing teeth, help maintain the shape of your face, and alleviate stress on your bite. A bridge replaces missing teeth with artificial teeth, looks great, and literally bridges the gap where one or more teeth may have been.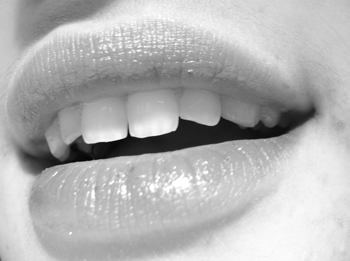 Dentures and Partial Dentures
Dentures are natural-looking replacement teeth that are removable. There are two types of dentures: full and partial. We offer both types at our office in Owensboro, KY. Full dentures are given to patients when all of the natural teeth have been removed. Partial dentures are attached to a metal frame that is connected to your natural teeth and are used to fill in where permanent teeth have been removed.
Mouth guards
Occlusal guards are designed from impressions of your mouth and are recommended to minimize the abrasive action of tooth surfaces during normal sleep.
Implant crowns
An implant is a new tooth made of metal and porcelain that looks just like your natural tooth. Implants are placed by a specialist; once you're dismissed from the specialist you will see Dr. McKinley for your Implant Crown. In addition to tooth replacement, implants can be used to anchor dentures. For patients with removable partial dentures, implants can replace missing teeth so you have a more natural-looking smile. If you're curious about implant crowns, schedule an appointment with our dentist office in Owensboro, KY today.